DC HeroClix: Harley Quinn Draft
December 14, 2017 @ 6:00 pm

-

9:00 pm
Event Navigation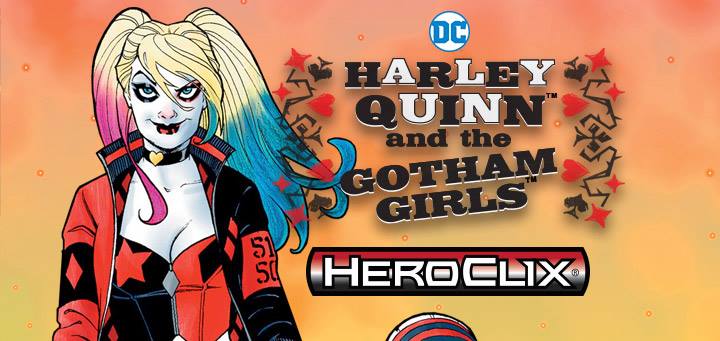 Everyone will receive one (1) booster of DC HeroClix: Harley Quinn and the Gotham Girls for the draft. Players will open boosters at the same time selecting one character then passing the rest to the person to your right. You will then receive the remnants of an opened booster. Choose one of the remaining characters, and pass the rest. Repeat until all items have been selected.
Use all figures drafted to take down your opponents. Entry fee is $10.
Please sign up for Comic Book University's HeroClix Event at the WizKids Info Network.
Related Events